Baldur's Gate download PC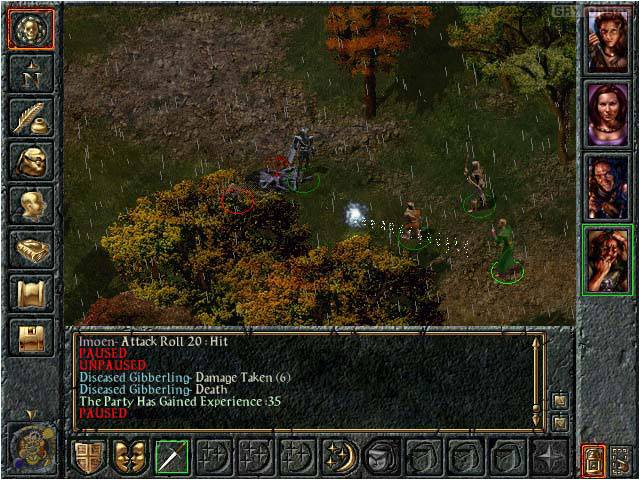 When in the middle of 1998 information about development of a new RPG by an unknown studio called BioWare had appeared, many fans of the genre began to observe the progress of the works in hope that the final product would break the losing streak plaguing that kind of games for some time back then. And BioWare delivered. The game is inspired by the golden age of the genre, setting new trends and redefining the old ones. Baldur's Gate almost perfectly captures the rules of Advanced Dungeons & Dragons. At the beginning, we create a hero, and then we may join up to five additional characters to our party, each of which has its own unique personality and skills.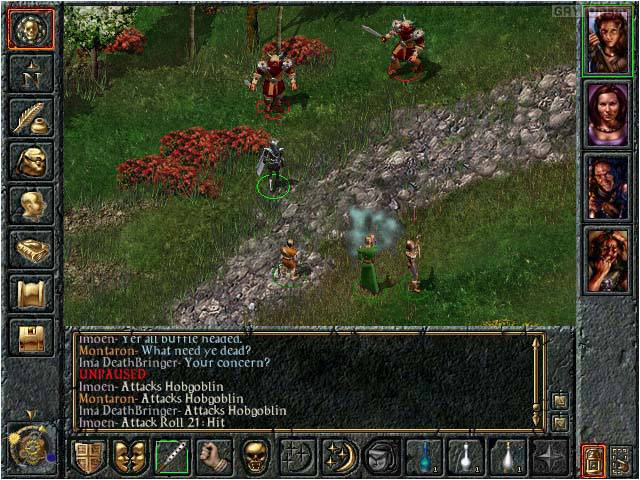 Baldur's Gate is a story about the struggle between good and evil, fate, courage, honor and friendship. The protagonist is a youngster raised on the court of his step father, Gorion. But the unknown heritage forces him to leave the safe haven of Candlekeep walls. From that moment forth, we are on our own. Right from the start, we may join the characters we meet to our party, both good and evil, and all of those personas have their own biography blended into the plot of the game. There is a long journey through many places ahead of us which, in the end, leads to inevitable confrontation with the hidden evil.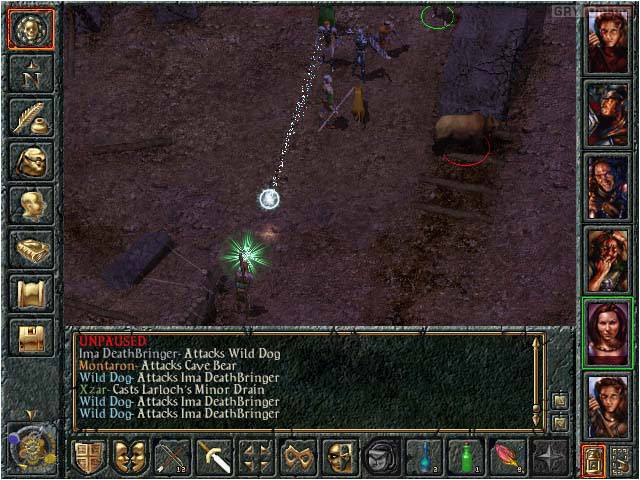 Huge land and much freedom in the choice of quests to perform, real-time combat with active pause, and great gameplay are the reason why this game is a must-have.