Altitude0: Lower & Faster download PC
Altitude0 is an arcade racing for PC in which players take the helm of colorful, light-sport aircraft. The production is the debut project of Gugila, a small development studio.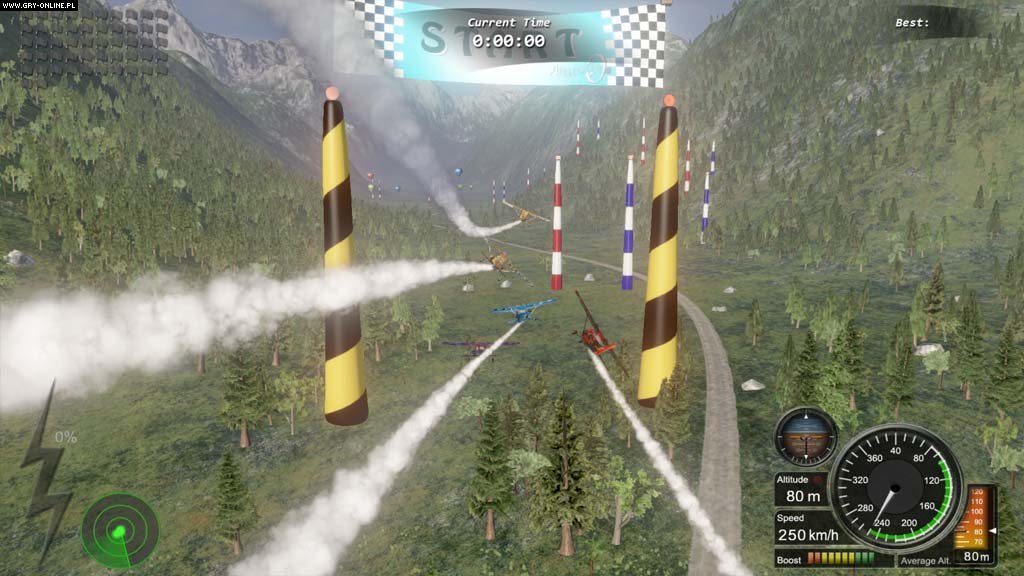 Mechanics
While playing, we control a light plane, and our task is naturally to reach the finish line as quickly as possible. However, the developers enriched their game with several additional elements such as poles placed along the track between which we have to fly. If players overcome the said obstacle in the right way (flying close to the left pole or dangerously close to the trees beneath), they receive a bonus like a temporary haste. The developers want the players to feel and think like race pilots that avoid obstacles by agile maneuvers in the air.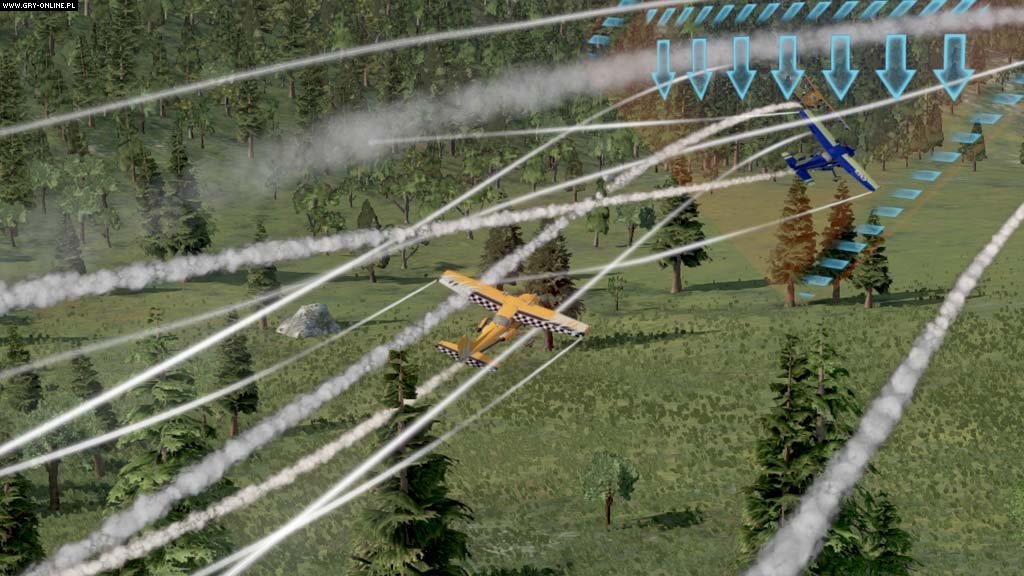 Game modes
The developers put emphasis on an interesting multiplayer mode. The title was purposely designed for competition with other players over the Internet, supporting a system of various achievements at the same time.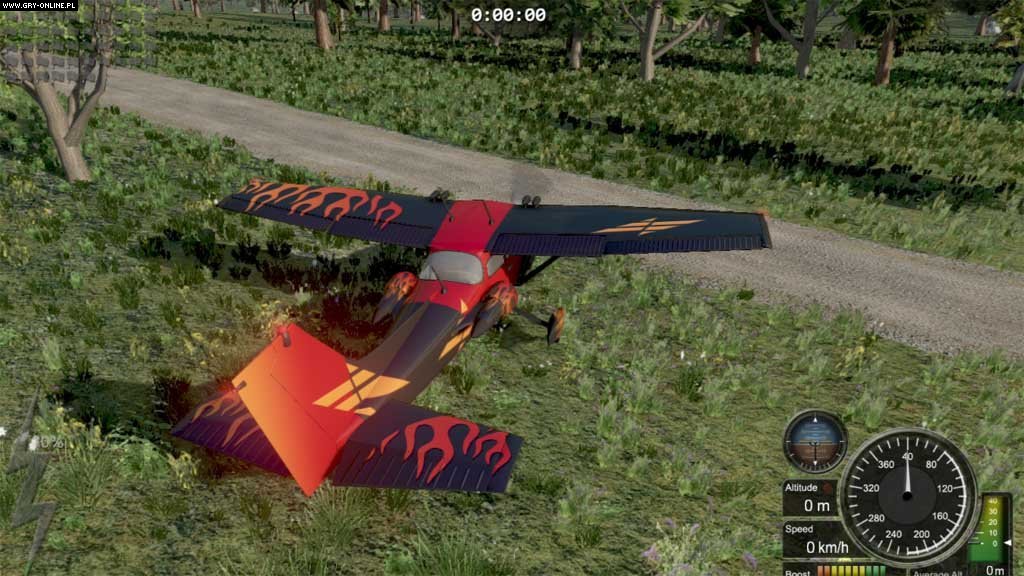 Technical aspects
Apart from the above, the developers provided the players with a toolset that lets them design and then test their own racing tracks. Altitude0 for PC is powered by a proprietary graphics engine that supports DirectX 9 and DirectX 11.