Age of Empires III: The WarChiefs download PC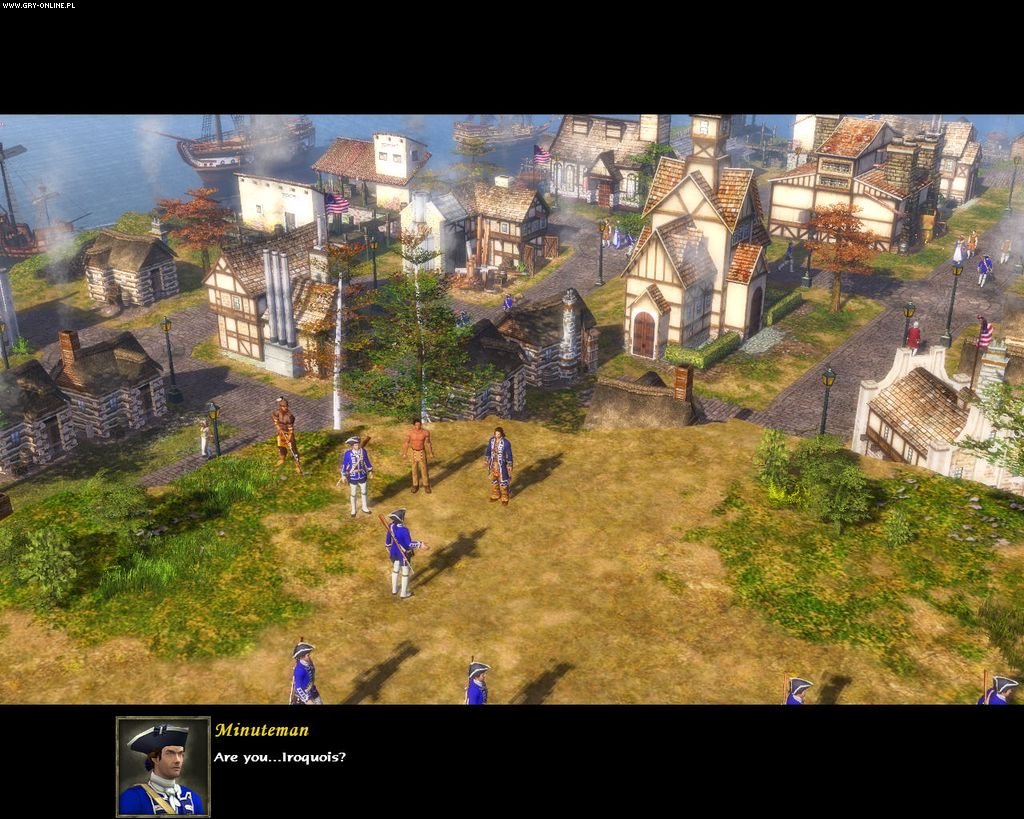 Age of Empires III: The WarChiefs download for PC is the first official expansion to the 2005 hit released by Microsoft Game Studios. As always, Ensemble Studios was the studio responsible for the development of the game.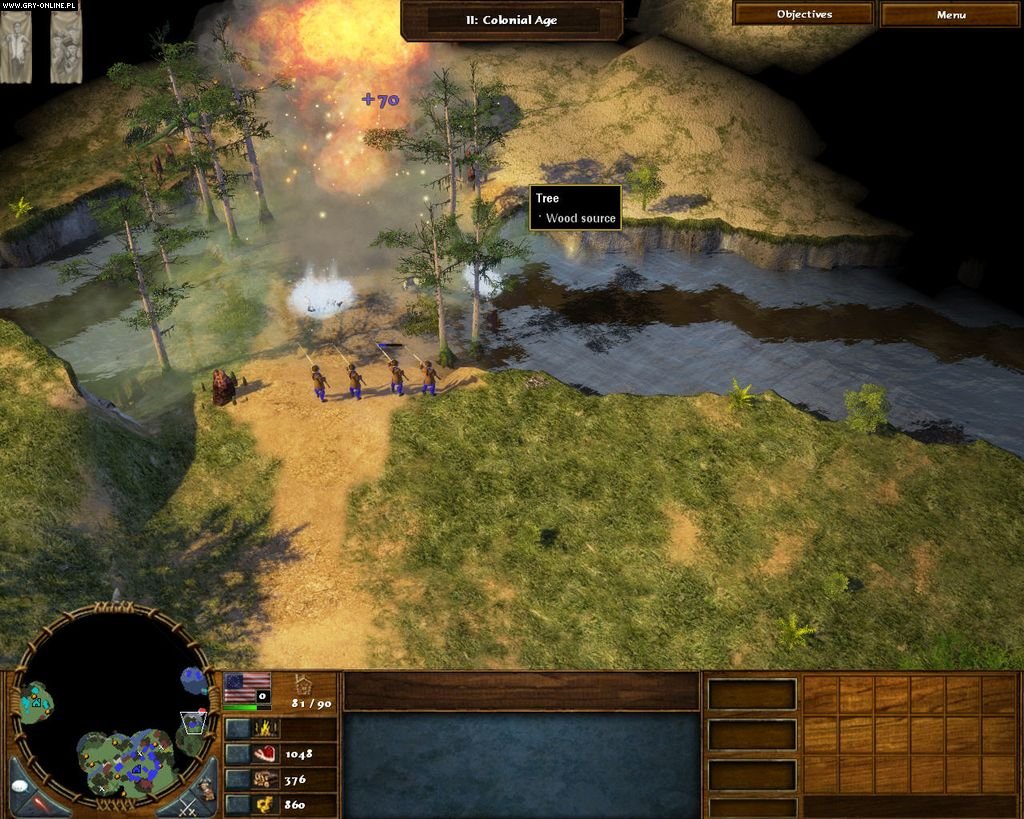 Mechanics
The core game seen players attempt to conquer the Americas as one of the European nations. To advance their agenda, Europeans often enlisted the help of ingenuous inhabitants of these areas. The expansion focuses on civilizations and societies built by Indians and Aztecs, offering three new nations – Iroquois Confederacy (also known as Five Nations, established in 1570 by Cayuga, Mohawk, Oneida, Onondaga, and Seneca tribes), which took care of Indian' interests during the European expansion, armed with terrifying artillery, and siege machines, Sioux, who are based on mounted units, using them to make swift and precise attacks on enemy positions, and Aztecs, armed with powerful and durable infantry.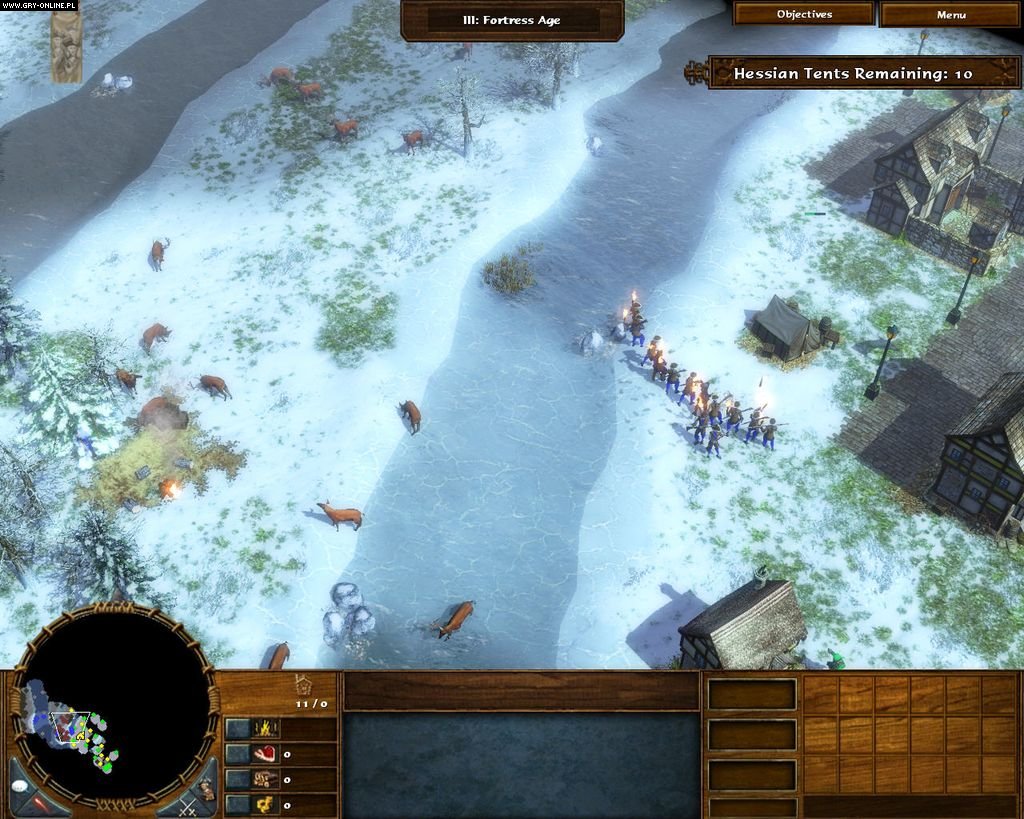 Expansion contains a small singleplayer campaign, more upgrades (cards) bought in Home Cities, and units. The authors also introduced some fixes to the multiplayer mode, and included new maps, including sandy and dry California, the Andes, dominated by Incas, and Northern Territories, inhabited mainly by Indian fishermen. The developers also decided to incorporate some new units for eight European nations that were available in the core game.
Technical Aspects
The expansion is not standalone; however the nations from the expansion are incorporated to the core game's multiplayer mode through a patch (ESO server).