7 Sins download PC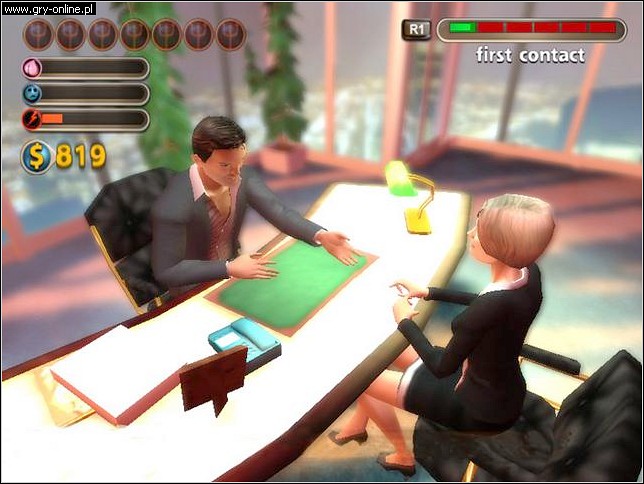 Think you can roll with the high life? Reckon you're a true player? 7 Sins download is your chance to prove it. Money, fame, power and sex are at your fingertips…but everything has its price.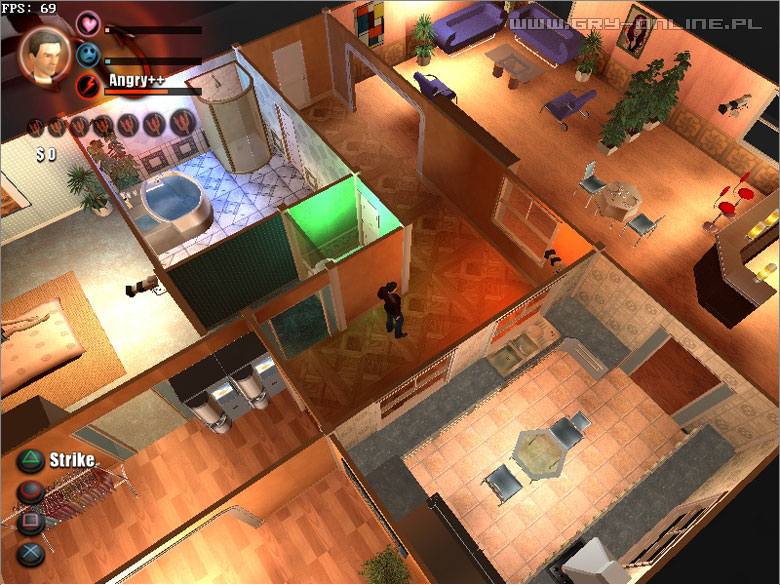 If you want a piece of the action, you're going to have to lie, steal, seduce and cheat your way to the very top of the social elite. Make friends, make enemies, learn their secrets and desires and then use it against them to get ahead. With outrageous mini-games and hilarious social interactions, you'll soon discover that sinning really is the best way of winning!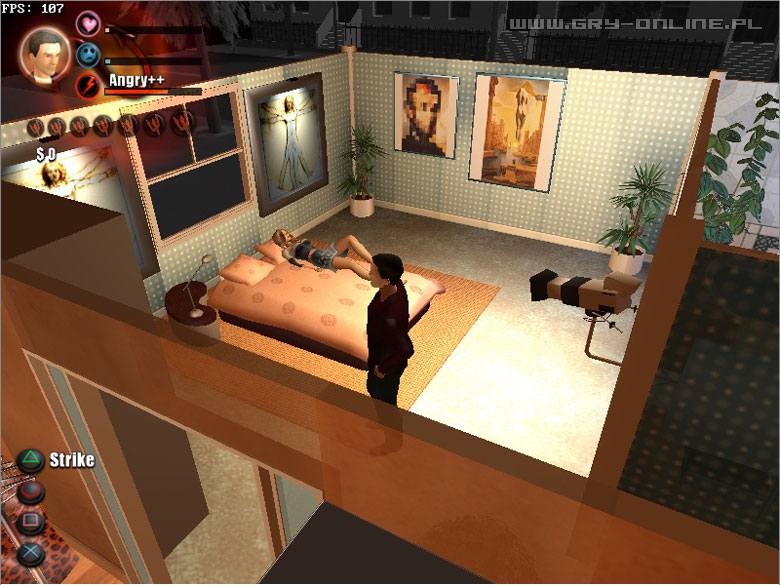 Features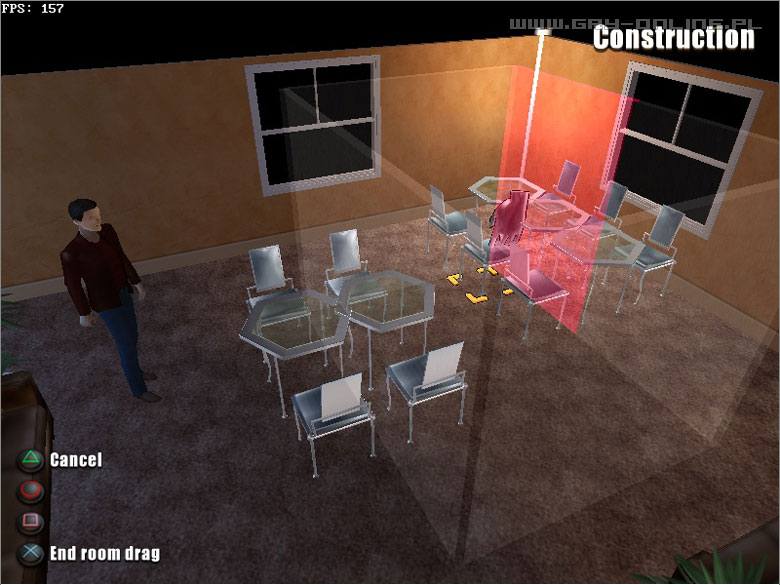 * Exciting 3D interactive environments in which the player gets to mix with the rich, beautiful and famous
* Complete interaction with other characters – seduce them, humour them, bore them or be as nasty as you want!
* Non-linear gameplay – players can choose their own destiny through the game.
* Sprawling locations with players encouraged to 'be bad to be good' to progress to new areas.
* Themed challenges based around each of the seven sins – Pride, Envy, Gluttony, Lust, Anger, Greed and Sloth.
* Humour – A heavy dose of 'lads mentality' with visual and audio gags focusing on drinking, voyeurism, pranks and sexual conquests.
* More than 20 different mini games, including erotic dreaming, beer chugging, and SEX!